Dental Implants Near You
A dental implant is placed in your jawbone and fuses with it. The surgical fixture serves as a replacement for the missing tooth roots. This dental restoration makes it possible to attach a replacement tooth or dental bridge. The implant itself is designed from titanium and integrates with the bone effortlessly without being rejected by your body. Today's success rate of dental implant placement is nearly 98% due to modern day advancements in science and technology.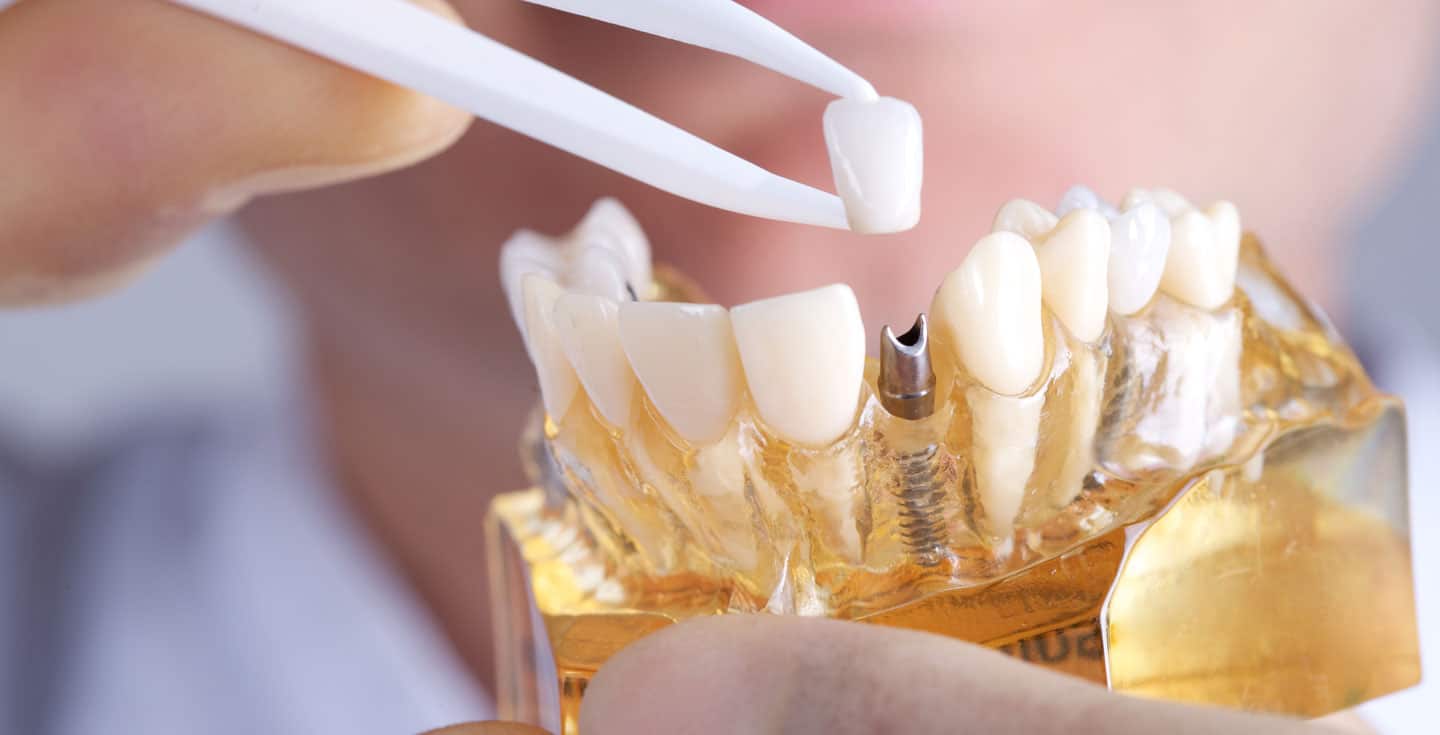 Do I Need Dental Implants?
You may require a dental implant to replace one tooth, several or a full set of teeth. Dental implants aim to restore the function of your smile and aesthetics.
Looking for full mouth dental implants in Spruce Grove? Blossom Family Dental offers dental implants near you. Be sure to schedule a consultation to determine if you qualify for this procedure. Your eligibility will be based on the following factors:
The quantity of your jawbone.
The quality of your jawbone.
The location of your missing tooth.
Your overall health and history.
Our dentist will examine your mouth to confirm if you qualify as a candidate.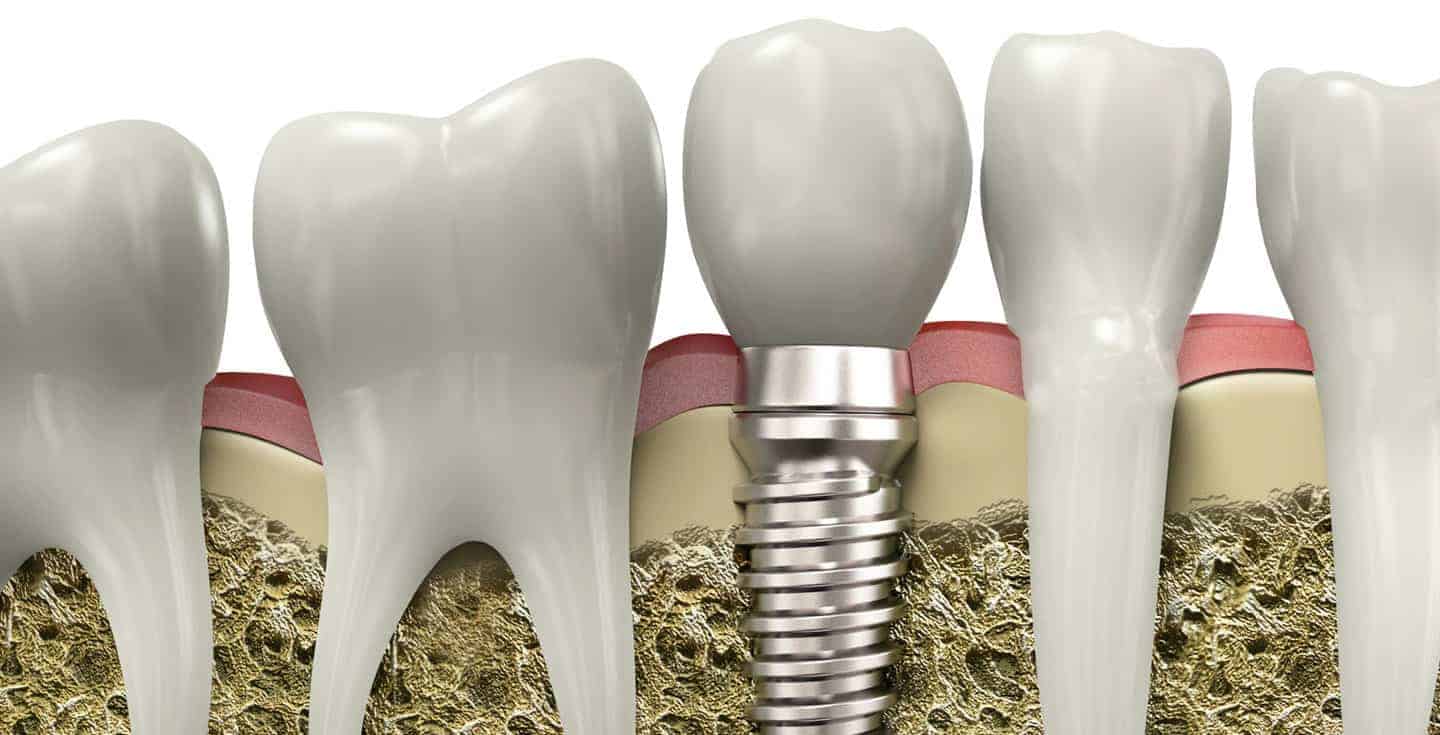 What are the Advantages of Dental Implants?
There are numerous advantages offered by teeth implants in Spruce Grove, AB that other tooth replacement options do not provide. Some of the top benefits of dental implants include:
Improved Functioning
Dental implants fuse to your jawbone, meaning they become a permanent part of your mouth.
Improved Appearance
Dental implants closely resemble your natural teeth in terms of colour, shape, and size. They blend seamlessly with your smile, and others won't detect their presence.
Improved Speech
Other tooth replacement options like dentures can slip or slide out of your mouth, ultimately affecting your speech. With dental implants, you can speak clearly as the implants are fused with your bone.
Improved Self- Confidence
Tooth loss can impact your self-confidence and self-image. Dental implants in Spruce Grove, AB will allow you to smile freely without embarrassment.