Teeth Whitening Near You
If your smile is bringing your down, do not let it! At Blossom Family Dental we offer professional teeth whitening services to enhance the beauty of your smile. Teeth whitening near you can remove signs of tooth discolouration for noticeable and long-lasting results. Our cost-effective and efficient in-office teeth whitening solutions in Spruce Grove, AB can help you achieve a brighter smile resulting in a brighter you. Continue reading to learn four top benefits of professional teeth whitening near you.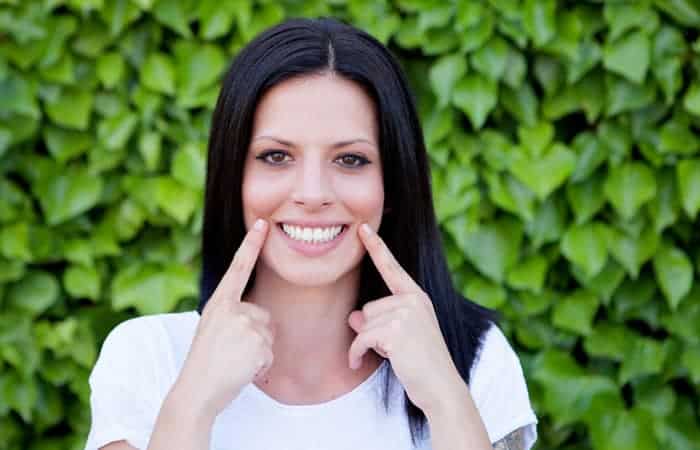 1. Quicker Results
In only a single appointment you can notice a dramatic difference in the colour of your smile.
2. Safer Results
In-office teeth whitening is only minimally invasive. The entire procedure will be supervised by members of our experienced dental team.
3. More Powerful
We use an advanced whitening agent that is more powerful in comparison to over-the-counter whitening products. This means you can expect longer-lasting and more visible results.
4. Enhanced Comfort
We do everything in our power to ensure your experience is as comfortable and stress-free as possible. Not only that, professional teeth whitening is accompanied by fewer risks or side-effects.
The Teeth Whitening Procedure
1. Consultation
During your consultation, our dentist will complete an examination of your teeth to determine if you qualify for teeth whitening in Spruce Grove, AB.
2. Teeth Cleaning
Before your whitening appointment, you will schedule a dental cleaning. During this time, a dental hygienist will remove plaque and calculus from your teeth. This process ensures that the whitening gel will penetrate properly.
3. Teeth Whitening
Our dentist will begin by covering your gums with a dental dam, to protect your soft tissues. Our dentist will then cover your teeth with a gel and expose them to a high-intensity light. This breaks up the stains and discolouration.
Interested in teeth whitening near you? Schedule your consultation today in Spruce Grove, AB!