Dental Cleanings and Oral Exams Near You
We always urge all our patients to schedule regular oral examinations and cleanings. Preventive dentistry is essential for both your oral health and general wellness. Biannual dental cleanings and oral exams allow our dentist to evaluate your oral health, identify problematic areas, and create a customized treatment plan.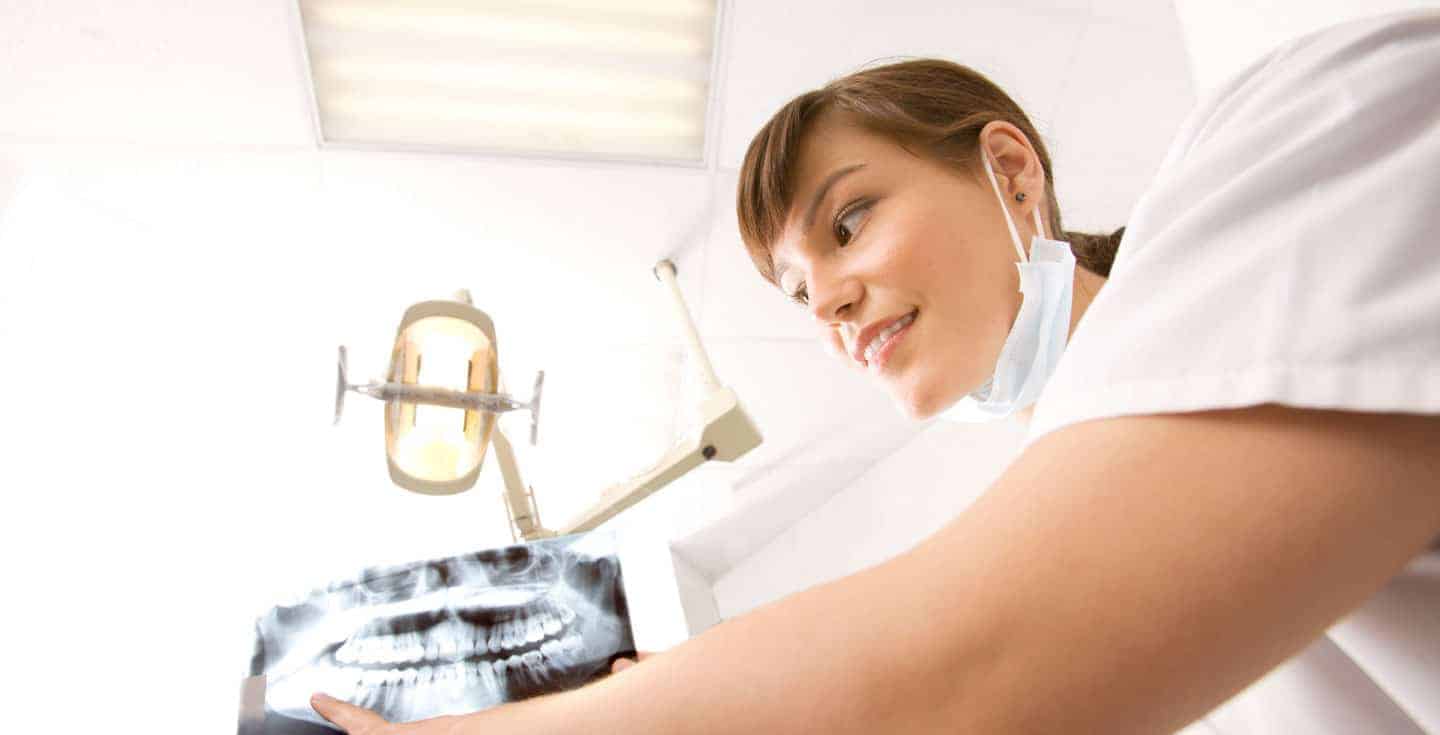 Oral Exams in Spruce Grove, AB
Patients can avoid and prevent numerous dental issues through preventive care. Your oral exam is a vital aspect of both oral health and preventive dentistry. During a routine visit, our dentist in Spruce Grove, AB can evaluate your overall oral health while checking for signs of:
Tooth decay
Infection
Oral cancer
If our dentist detects any dental issues, he or she can provide prompt treatment to inhibit progression.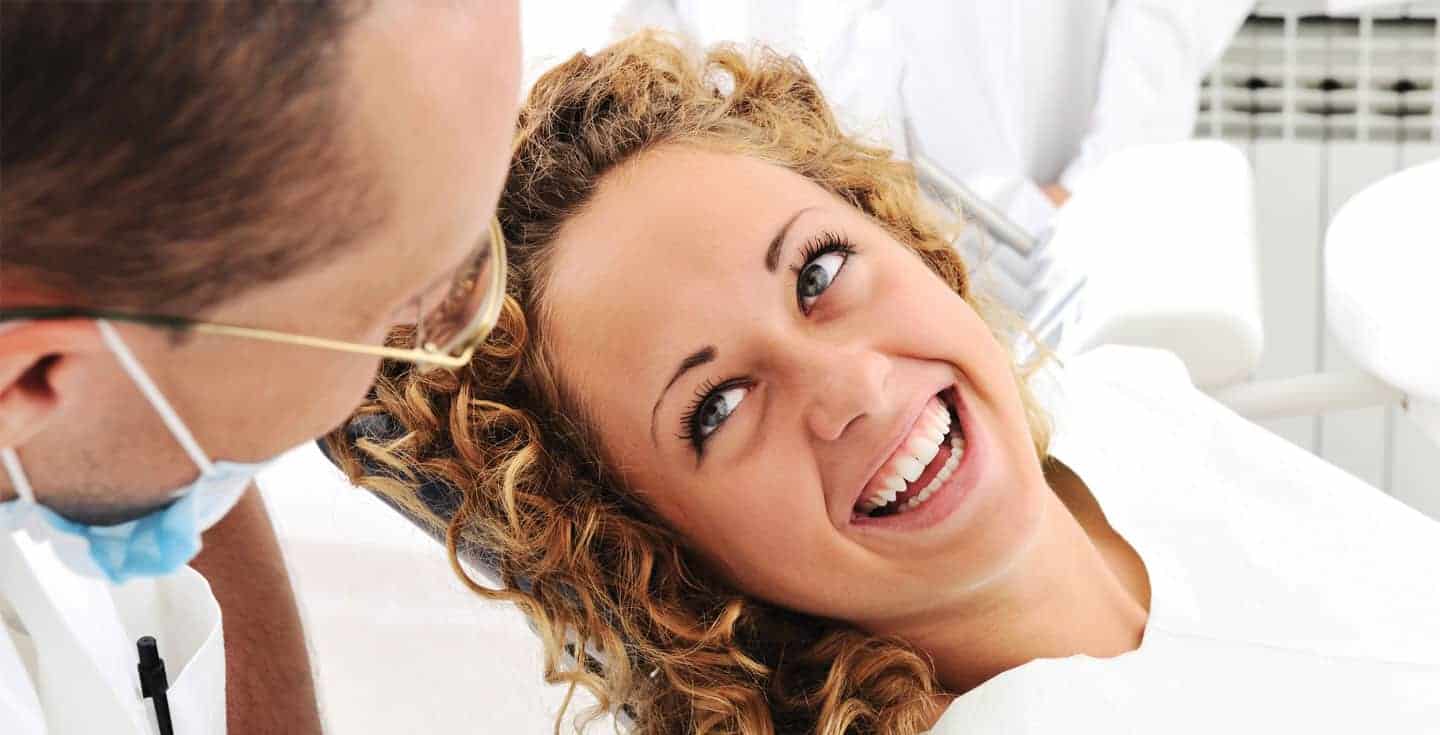 During your oral exam in Spruce Grove, you can expect our dentist to:
Perform an X-ray examination.
Perform an oral cancer screening.
Evaluate your risk for gum disease.
Evaluate your risk for tooth decay.
Evaluate your need for a restoration or replacement.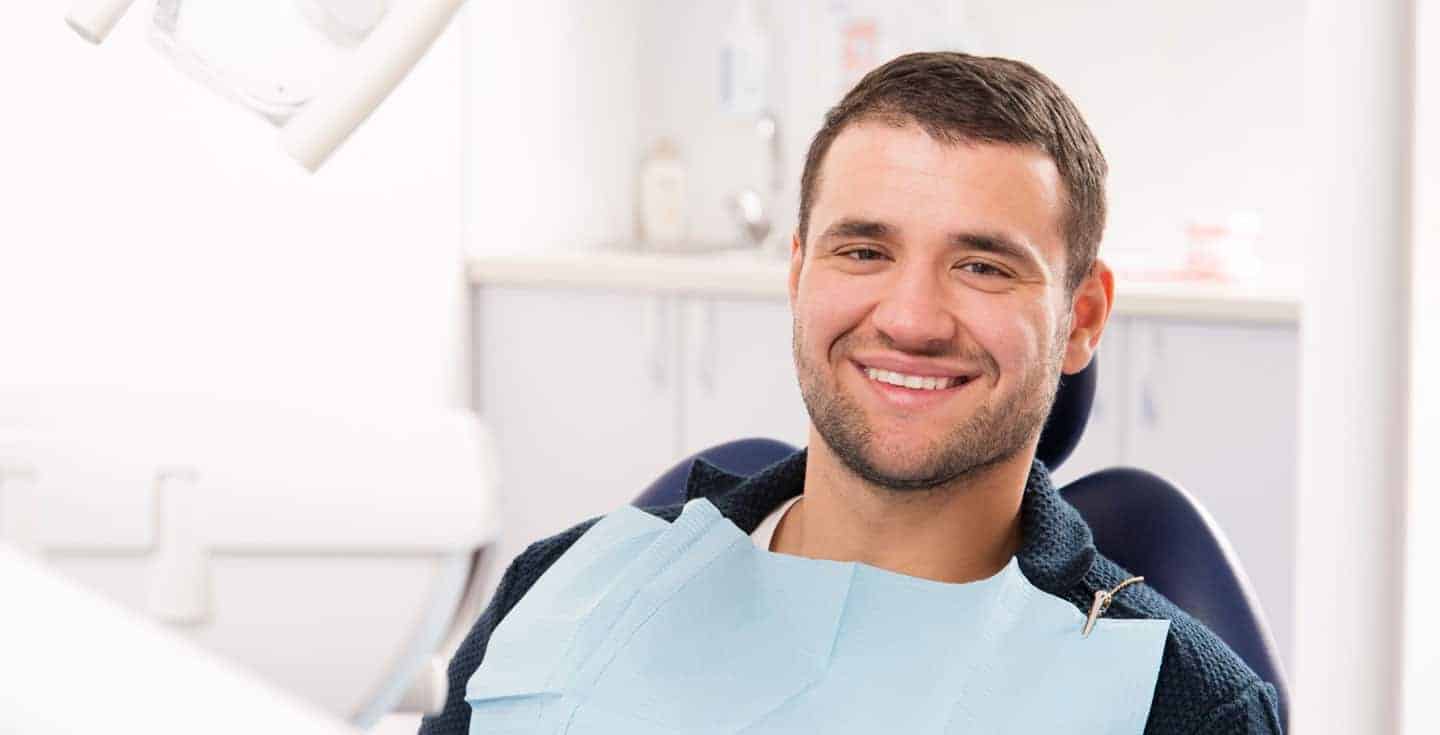 Dental Cleanings in Spruce Grove, AB
Regular teeth cleanings are essential in addition to oral exams. If a dental problem is left untreated, it can progress into a more painful and complex oral health issue.
During a professional teeth cleaning, our dentist will have the ability to discover potential dental issues at their earliest stages, when they are the easiest to treat.
You can expect the following at your appointment for a dental cleaning in Spruce Grove:
Tartar removal.
Plaque buildup or removal.
Tooth polishing.
Scheduling a regular oral exam and professional cleaning is highly beneficial for your oral health and general health. According to the Canadian Dental Association, patients should visit their dentist every six months or more often-contingent upon the condition of your teeth and gums. Your biannual dental visits to our dental clinic in Spruce Grove, AB can prevent oral cancer, gum disease, tooth decay, and other serious oral issues. Not only that, regular professional cleanings will minimize your risk of heart attack, stroke, diabetes, and dementia.
Blossom Family Dental offers dental cleanings and oral exams near you, schedule your appointment today!