Restorative Treatment Near You 
Whether you've been in an accident or you're dealing with a cavity, restorative dentistry treatment can help get your smile back to normal. This realm of care provides comprehensive services that are all customizable to meet the needs and satisfy the preferences of every patient.
At Blossom Family Dentistry, we are happy to offer restorative processes and procedures to everyone who needs them. Speak with a member of our team today to find out more.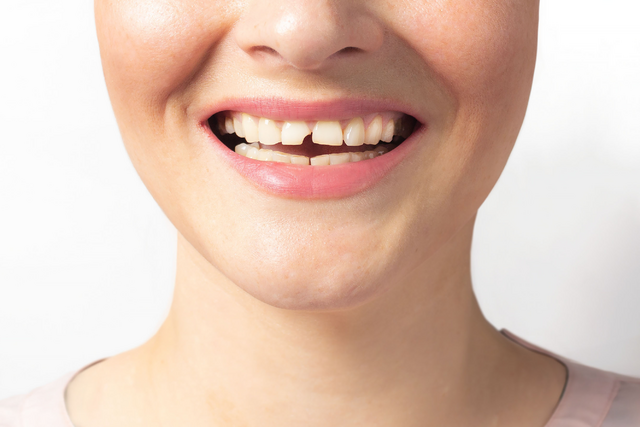 Reasons to Seek Restorative Care 
Though we do our utmost to look after our teeth and gums, things can happen, and problems can arise. Thankfully, dentists are trained to provide treatment that can get your smile back up and running, regardless of the severity of the issues.
Common problems that patients tend to seek out restorative dentistry for include:
Broken teeth
Toothaches
Bleeding gums
Missing teeth
Abscesses or cysts
Infected pulp
Are you dealing with any of these challenges? If so, don't wait to contact a dentist near you. They'll invite you in so they can examine your smile and oral cavity through a physical assessment and with x-rays. The information collected from these measures will help them identify the best way to remedy your smile. Be sure to let them know if you have any questions.
Available Treatments 
The line between restorative and cosmetic dentistry can become blurred sometimes since functional smiles are also beautiful smiles. As a result, many of the services noted below provide benefits in both areas.
Dental crowns
Bridges
Implants
Dentures
Porcelain veneers
Root canal treatment
Tooth extraction
Depending on the treatment you need, you may have to attend several appointments so your dentist can ensure that the prosthetic fits you tightly and won't slip out of place. You'll also need to wait a few weeks while it is being made to blend in with your remaining teeth.
Does Your Smile Need Repair? 
Contact our local dental practice to set up an appointment at a time that works with your personal and professional schedule. Our team firmly believes that everyone is entitled to quality restorative treatment in Spruce Grove. Don't let anything stand in the way of getting your oral health back to optimal. We'll be with you the entire time.
We hope to talk to you soon!