Dentures Near You
Tooth loss can be attributed to a variety of factors. If you are missing one or several teeth, it not only affects your appearance but it hinders everyday functions. Chewing, eating, speaking, and smiling can begin to feel unnatural. Partial dentures near you can provide a natural-looking restoration to replace missing teeth. This dental appliance serves to maintain the alignment of your teeth and preserve your jawbone and facial muscles. This restorative option is also a less invasive, and faster process that can replace some of your teeth or all of them.
Looking for dentures near you? Blossom Family Dental offers dentures in Spruce Grove, AB.
Denture Types
Depending on your individual needs, you may receive conventional dentures, immediate dentures or overdentures. These varying types of dentures are explained in more detail below.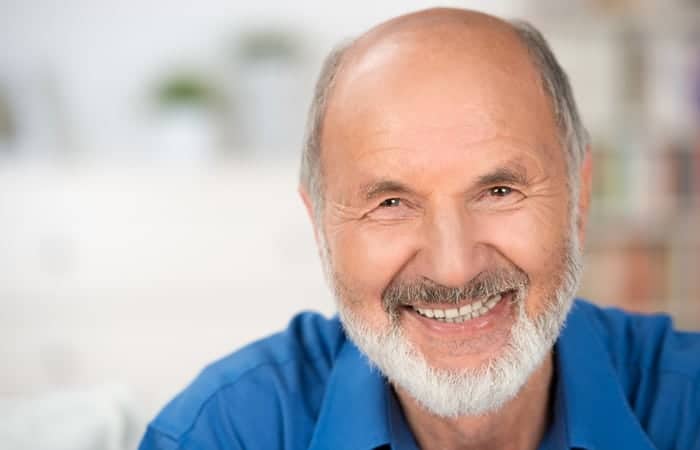 1. Conventional dentures: This is a full removable denture. It is fabricated and placed in your mouth post-dental extraction. Your tissues must heal before conventional dentures in Spruce Grove, AB are provided to patients.
2. Immediate dentures: This is also a removable denture. It is placed immediately after dental extractions are performed. This means you will not have to be toothless during the time it takes for your jaw to heal.
3. Overdentures: In some cases, some of your teeth may be saved which will preserve your jawbone, thereby providing stability and support for your denture. An overdenture will fit over a few of the natural remaining teeth.
Looking for Denture Clinic Near You?
When you receive dentures in Spruce Grove, AB, it will take a few weeks to adjust to them. With that said, once you become accustomed to dentures they can restore your smile and help you regain your confidence. Everyday tasks will become simplified and you can smile with ease knowing your oral health is in better condition.