Sedation Dentistry Near You
Many people suffer from dental anxiety. Whether it is from the pain, sounds, or vibrations associated with dental procedures, our office believes every patient should be able to receive the dental care they need in a comfortable and relaxing way. That's why we provide sedation dentistry near you.
Who Can Receive Dental Sedation?
Sedation provides benefits to patients who:
Suffer from dental anxiety and stress
Wish to undergo multiple procedures in one day
Want to undergo their procedures while feeling comfortable
Are receiving a lengthy, intense procedure
Have a strong gag reflex
Have a difficult time sitting still for long durations
Dental sedation is a great option to help you receive treatment while being as relaxed as possible. When you undergo sedation, the procedure will be over before you know it. If you have any questions about receiving sedation, please contact us.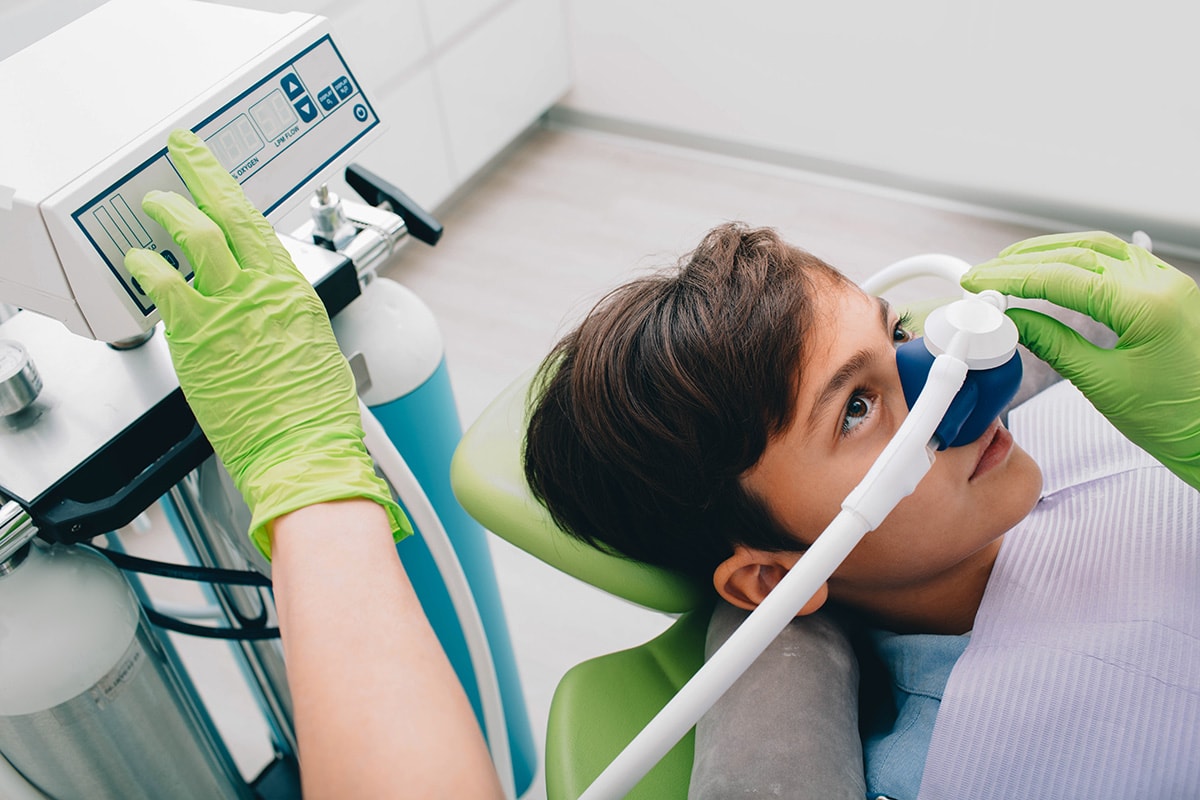 The Benefits of Receiving Dental Sedation
When patients undergo dental sedation, they will have peace of mind throughout their procedure. All their worries, fear, and anxiety related to dental visits will be gone. Sedation will help the dental procedure go smoother for both you and our dentist.
Receiving Dental Sedation
Depending on your level of anxiety and type of procedure, our dentist will recommend the type of sedation best suited for you. Please inform us of any allergies, current medication(s) you are taking, your medical history, and any other information that may affect your sedation usage.
If you are undergoing sedation, please arrange a ride to and from our office. We also recommend patients take it easy and rest for the remainder of the day to recover if they are undergoing a deeper form of sedation.
Looking for Sedation Dentistry Near You?
Don't let your fear or anxiety prevent you from achieving optimal oral health. We provide sedation dentistry in Spruce Grove, AB, to give our patients a comfortable dental experience.