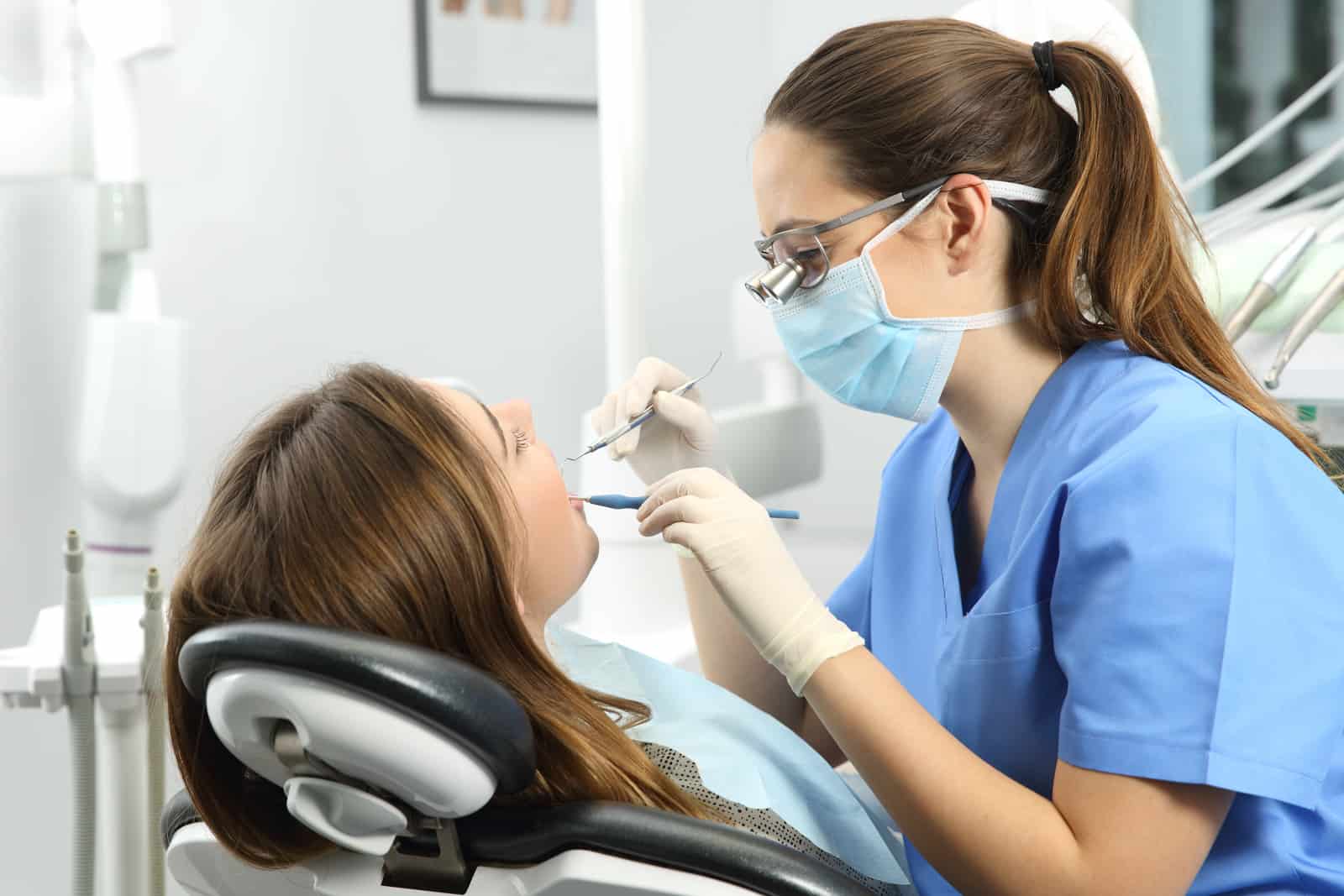 We all want the best for ourselves. When caring for ourselves, we especially love caring for our favourite features. A good example would be being extra attentive to your smile. When we meet someone for the first time, we first notice their smile. We notice how their teeth are aligned, cared for, or managed. We notice the colour, shape, and size.
In this case, those who have better-looking teeth than others usually get extra points for charisma. Some advantages and disadvantages come with how you maintain your teeth. This is where you make a choice. You can either care for them or eventually lose your teeth for good. In the worst case, people who have lost one or more teeth can always learn about dental implants services near you.
Getting to Know More About Dental Implants
Dental implants are high-quality dental appliances that replace and mimic an entire tooth structure. A dental implant is attached by placing a titanium root into the bone, which is used to support a crown, denture or bridge. This naturally feels like a real tooth and is designed to last a lifetime, given that it is cared for under the right conditions.
Are You a Candidate for Dental Implants?
If you have already asked about dental implants near you, it is always good to check out the top-rated dentist in Spruce Grove. Before having a dental implant placed, an initial check-up is needed. They will check if you have one or more missing teeth that have been broken or decayed. They will check the integrity of your overall dental health and consider other lifestyle factors. If your dental health is in poor condition or if you do not have adequate bone, our dental professional may suggest other replacement options like dentures.
The Good in Getting Dental Implants Near You
You can treat dental implants in Spruce Grove like natural teeth. One aspect of dental implants that patients love is that they function like natural teeth. You can chew and speak more effectively with dental implants, especially when compared to dentures. You can also easily brush and floss your teeth for cleaning.
You can treat dental implants as a valuable investment. Back then, people always opted for dentures to address the trouble of missing teeth. Now, dental implants in Spruce Grove offer a long-lasting solution. The implant fuses well into your jaw bone; hence, it is permanent and can last long with proper maintenance.
You can be assured that the teeth adjacent to it are stable. Dental implants do not need to rely on other teeth to function like dental bridges. Dental implants can easily fuse and function like a natural tooth without hurting neighbouring teeth.
Technology has revolutionized the modern man's approach to treating dental problems. If you are someone who has been experiencing inconvenient troubles related to dental problems, you can always talk to our dentist in Spruce Grove about dental implants.
Dental implants have proven to be a breakthrough. If you have been looking for ways to improve your life, consult with our dentist near you. Investing in your dental health is always a positive and proactive option. Acquire this treatment and see just how life-changing dental implants can be. Schedule an appointment at our dental clinic in Spruce Grove today to learn more!