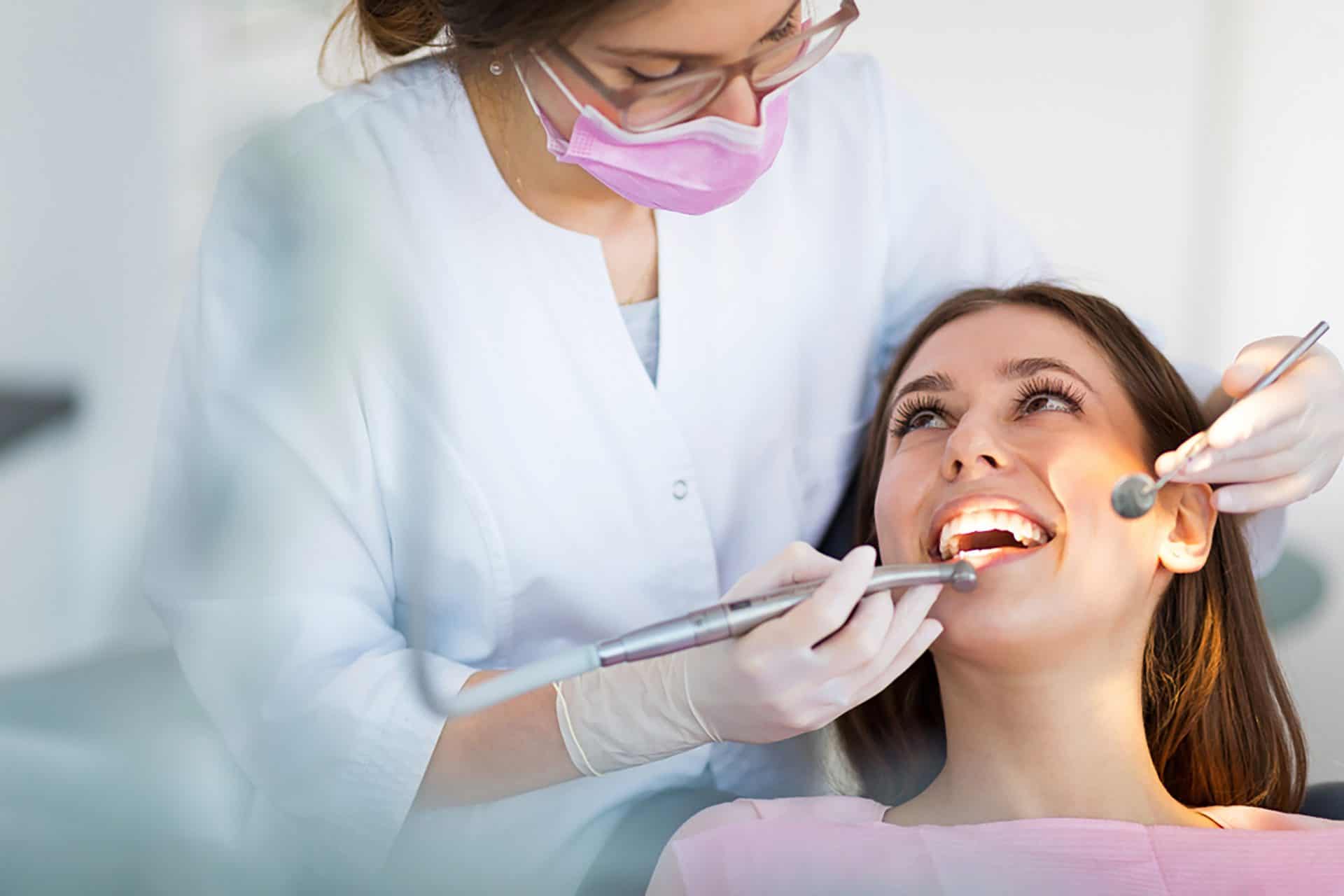 Currently, dental problems are a common phenomenon, especially due to poor eating and oral hygiene habits. There is a high chance that you or one of your family members has visited a dentist just recently. Perhaps, that was to seek treatment for tooth decay, tooth stains, root canal therapy, among other dental issues. With all these dental concerns, it would be prudent for us to visit an experienced dentist. However, finding the right dentist can be as exhausting as spotting a parking space in a crowded shopping mall.
Thousands of dentists are practicing all over the country. Moreover, each has its specialization, specific jurisdiction and office hours. The question is – how do you narrow down your search when looking for the best dentist in Spruce Grove? Below are key factors that you should be keen to evaluate when looking for the right dentist.
Get Referrals
Referrals work well when you create a comprehensive list of all potential "best dentists" you may know. Then, asking your friends, relatives, or colleagues for recommendations about the best dentist from your list becomes easier. If they have another referral, add them to the list of dentists to consider. Even so, take time to research the experience and credentials of each dentist both online and by word of mouth. As you make comparisons, you can also make appointments with the dentists to meet them and analyze the experience.
Cost and Insurance
Dental care fees vary from one dentist to another. That is attributable to factors like operational costs, dental items, or even transport fees you may pay to visit the dentist's office. The cost of dental care service may also be based on the location of a dentist. When selecting a dentist, consider the cost you may accrue. Besides, you should also be certain whether the dentist accepts insurance payments or any other form of payment like credit cards. Before heading to our dental office in Spruce Grove, estimating what you may pay ahead of time is wise.
Dental Technologies
Technology is rapidly evolving in all industries and dentistry is no exception. It would be best to research whether a dentist has the right dental technologies before seeking treatment. Modern dental technologies are very crucial in enhancing the treatment process. Despite that, some dentists hesitate to invest their money in purchasing modern equipment. Of course, it would not be wise to settle on a dentist who does not have modern dental technologies. It is important to remember that a dentist offering cutting-edge technologies may charge more.
Research The Dentist's Credentials
When selecting the best dentist, you should consider their Board certification. This primary factor shows that the dentist is accredited to practice and offers reliable oral health consultancy. You can also confirm that the dentist has no history of disciplinary actions or malpractice claims. You can obtain such information from dentists' training facilities, medical schools, or the Certification Board. Otherwise, you can acquire the same information from the patient's feedback.
Location and Accessibility
If you were looking for a dental office in Spruce Grove, it would be best to consider one closer to your residence. This will save you time and transportation fees you could pay to reach your destination. Dentists close to your home also come in handy during a dental emergency.
At Blossom Family Dental, we are dedicated to quality dental care services. Contact us at any time to schedule an appointment or learn more!